CoreSelf Positioning Moves You Forward.
Unlike professional coaching services, where you rely on a personal guide for development over a period of time, CoreSelf Positioning places transformative tools and techniques in your hands, now.
The process moves individuals and teams from dependency to self-sufficiency. The key to the process is called CoreSelf Mapping™. By uncovering the connection between energy, values, and plans in the context of pressures imposed by others, CoreSelf Mapping™ shifts awareness from a focus on functional detail to monitoring progress toward big-picture goals.
CoreSelf Mapping™ is a simple and effective tool for helping individuals and teams connect with their own internal guidance system in the service of moving from conflict to strategy.

 Coaching 
 Guidance 
Positioning
Insights & Real Questions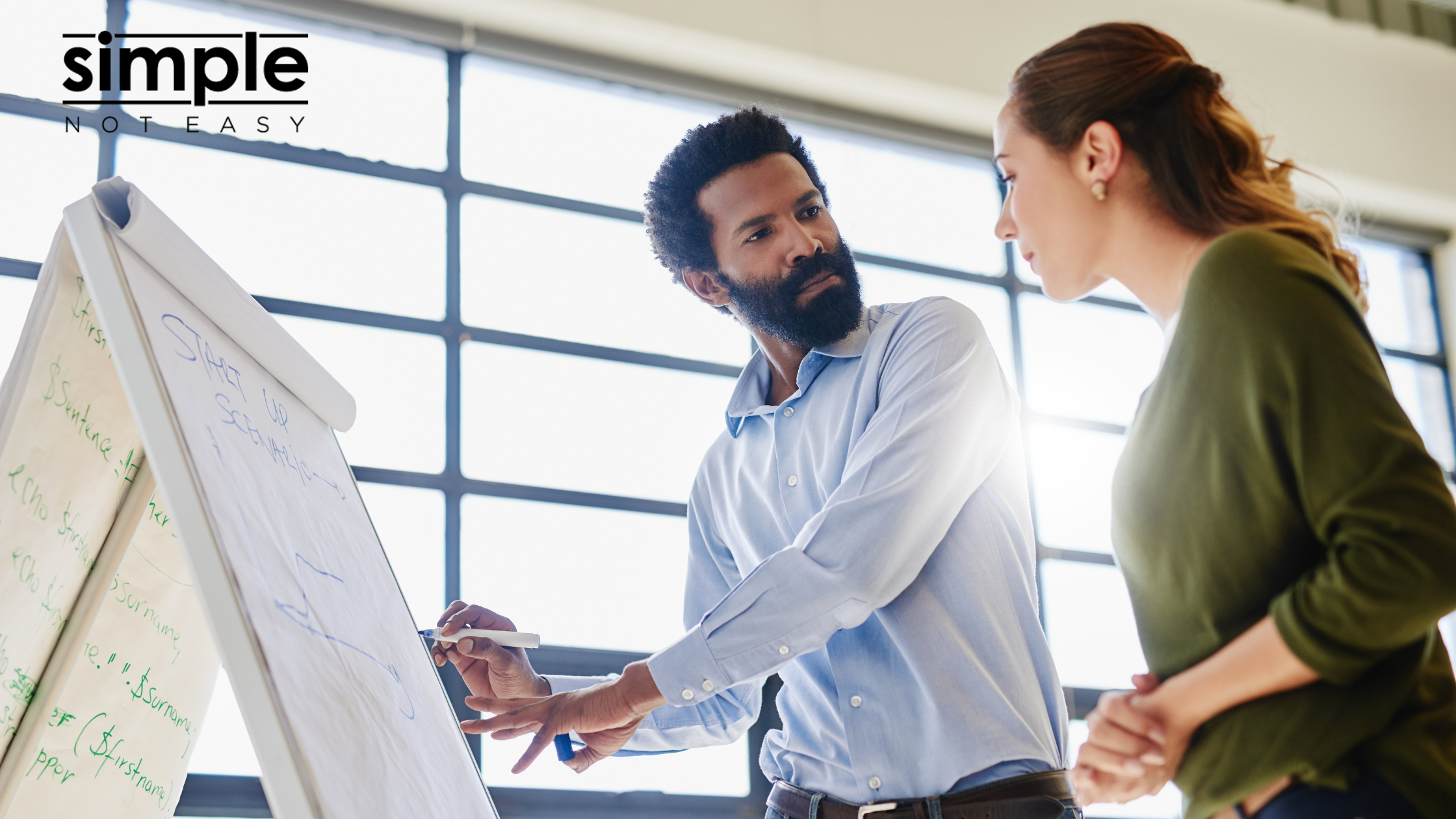 Most of us have heard from leaders, managers, parents, or significant others—or thought to ourselves—"we need to get on the same page." Often, the person speaking wants to increase team alignment on an important problem or strategy and believes a simple discussion can accomplish that goal. This sounds like a…
Narratives in Life Pausing to consider our response-ability in challenging situations can help us to Get on the Same Page with our self and others important to us. Asking, "What can I do differently that might make this situation better?" Consider the next few narratives. Have you heard a backstory…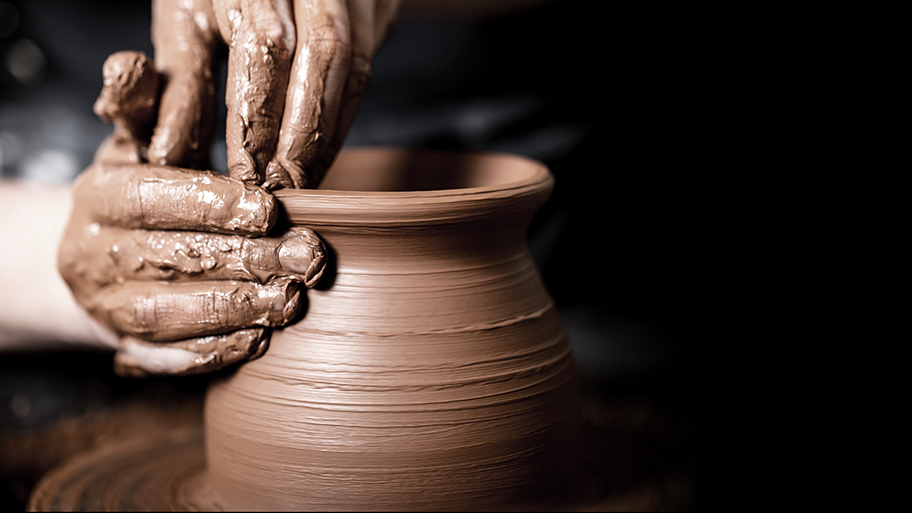 A Metaphor for Life Clay represents a metaphor for a life of relationships-and situations-and you are the potter. Life will offer its external and internal expectations of what the final piece should look like. It is the potter who gets to decide when: to add pressure and to ease up;…