What challenges might your team be facing?
The CoreSelf Positioning program is most effective when focused on one of the following three areas in your organization:
Your team works inside your company and industry everyday. They have the knowledge and experience from the front lines. When experiencing challenges and uncertainty, most companies don't have a formal process to tap into this understanding and benefit from their knowledge base.
How do you get everyone on the team on the same page?
This is where CoreSelf Positioning comes in. The process facilitates your team's ability to solve their own challenges with an appropriate sense of urgency. Team building and exploring solutions together will help foster their ability to get on the same page.
Learn More About Our Corporate Growth Programs
Professional Guided Team Mapping Experience

Review Results, Develop Action Plan
It all begins with a "Real Question!"
To achieve sustainable results, you have to answer the "Real Question" at the heart of the challenge. A real question is one that you can truthfully answer...
Recently Resolved
"Real Questions"
Many times the answers lie just below the surface, because the team does not feel empowered, is too busy executing or does not have the venue to provide the feedback you need to move forward.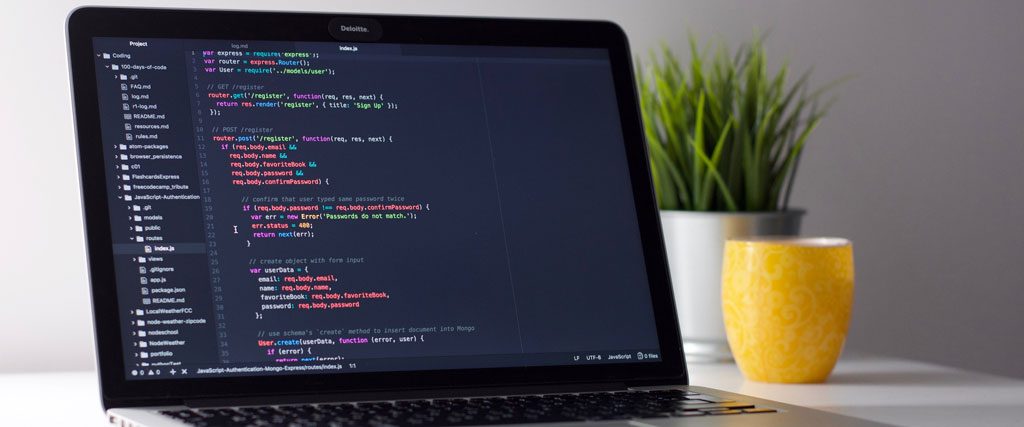 Technology companies, including software and hardware vendors, have to: produce compelling products in a fast-changing world, motivate and ...
Read More

→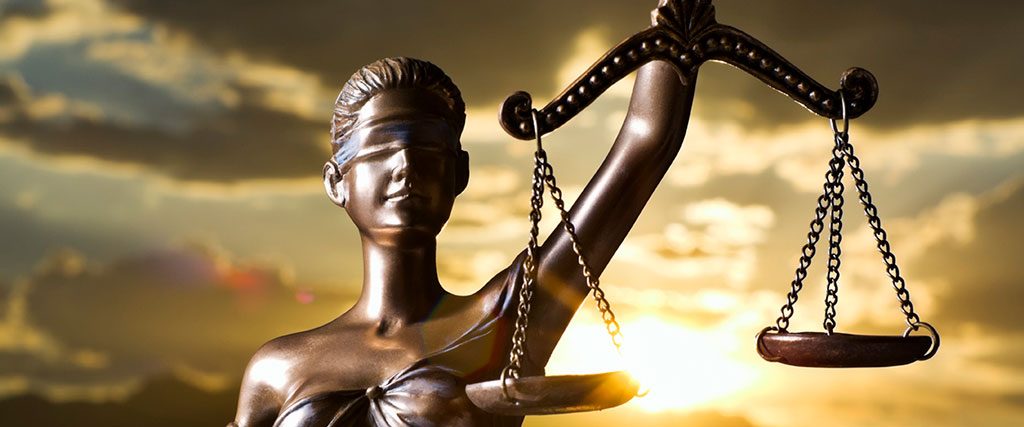 Mediators face many challenges in attempting to resolve challenges/disputes between two parties with a fair and reasonable outcome; ...
Read More

→