Are you interested in becoming a CoreSelf Positioning Advisor?
Help your clients or team achieve breakthrough insights and get on same page with the CoreSelf Positioning™ Process.
Benefits of Certification
Add a powerful tool to help your business grow.
Help your clients get "un-stuck" and on the same page.
Give your clients the resource to create their own sustainable plans.
Become an internal resource utilizing CoreSelf Positioning™.
Help your teams' get on the same page and create the best next steps.
Empower the entire staff to use the tool both professionally and personally.
Insights & Real Questions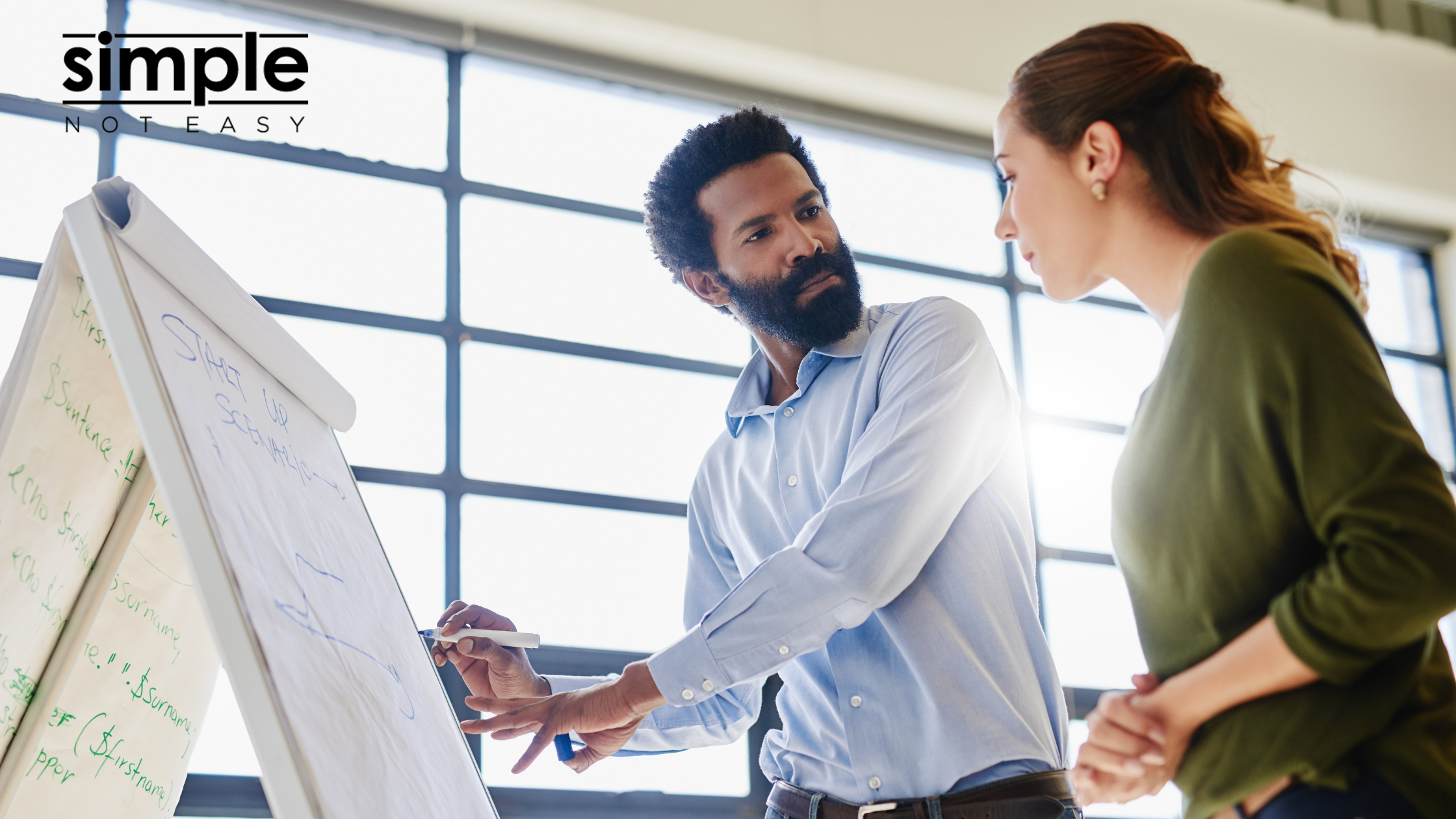 Most of us have heard from leaders, managers, parents, or significant others—or thought to ourselves—"we need to get on the same page." Often, the person speaking wants to increase team alignment on an important problem or strategy and believes a simple discussion can accomplish that goal. This sounds like a…
Narratives in Life Pausing to consider our response-ability in challenging situations can help us to Get on the Same Page with our self and others important to us. Asking, "What can I do differently that might make this situation better?" Consider the next few narratives. Have you heard a backstory…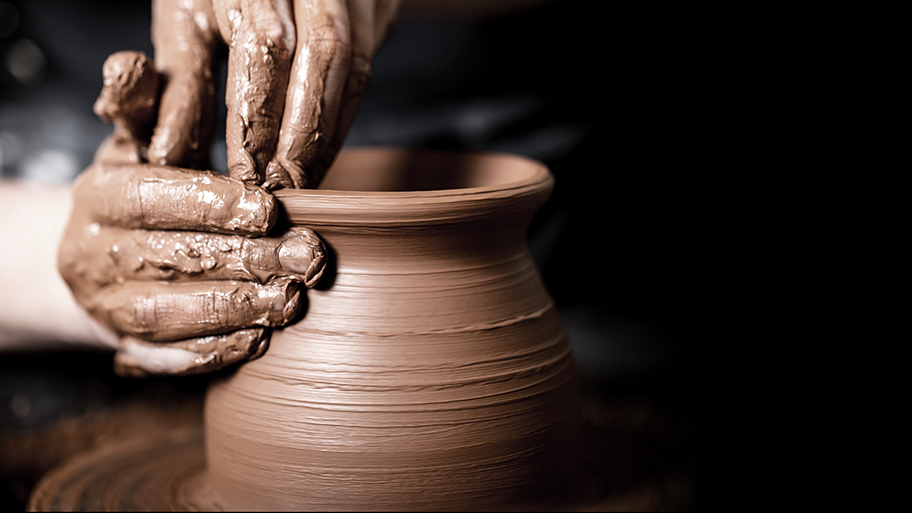 A Metaphor for Life Clay represents a metaphor for a life of relationships-and situations-and you are the potter. Life will offer its external and internal expectations of what the final piece should look like. It is the potter who gets to decide when: to add pressure and to ease up;…