Have your team experience the benefits of CoreSelf Positioning. Learn the value of slowing down and the power of each team member's Internal Observer.
Gain valuable insights, sustainable plans, and real questions.
Leverage the momentum of getting the entire team on the same page, literally.

Enable your team to collaborate on a whole new level using the super skill of CoreSelf Positioning.

Get unstuck in a difficult situation.

Learn a new problem-solving method that applies in all challenging situations, creating continual progress towards your goals.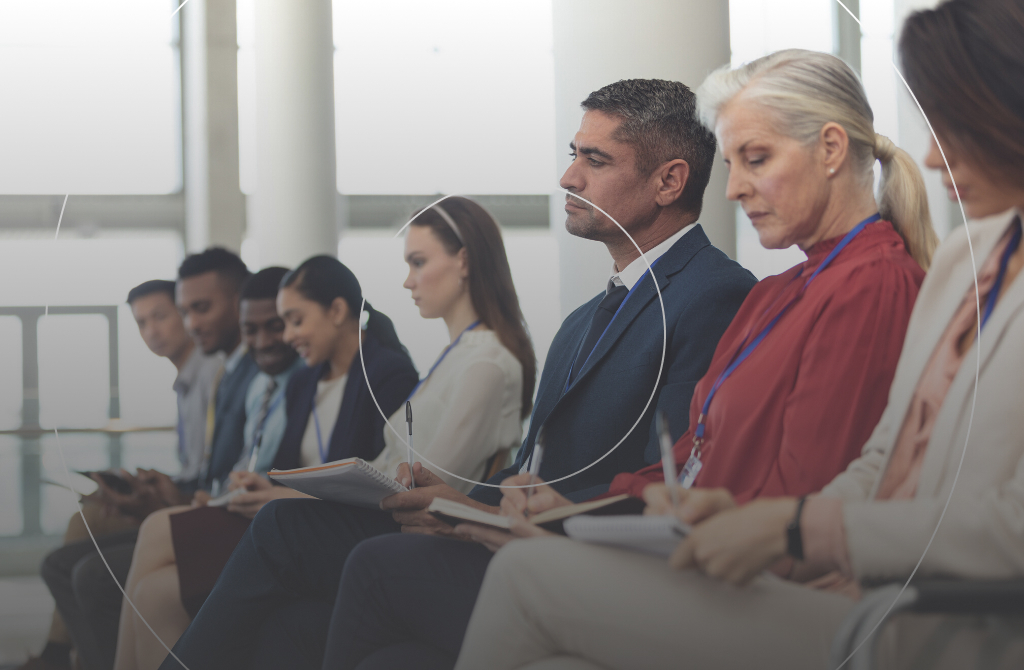 Dealing With Excessive Uncertainty

Aligning Your CoreSelf; Moving from Rim to Core 

Getting on the Same Page, Literally

Creating Sustainable Team Plans

Focusing on What Matters Most

Energy Levels & Values Clarification

Improving Outcomes

Roles, Accountability, & Best Next Steps Note: Individual maps are not shared.
Note: In company focused workshops, sharing is voluntary.
Insights & Real Questions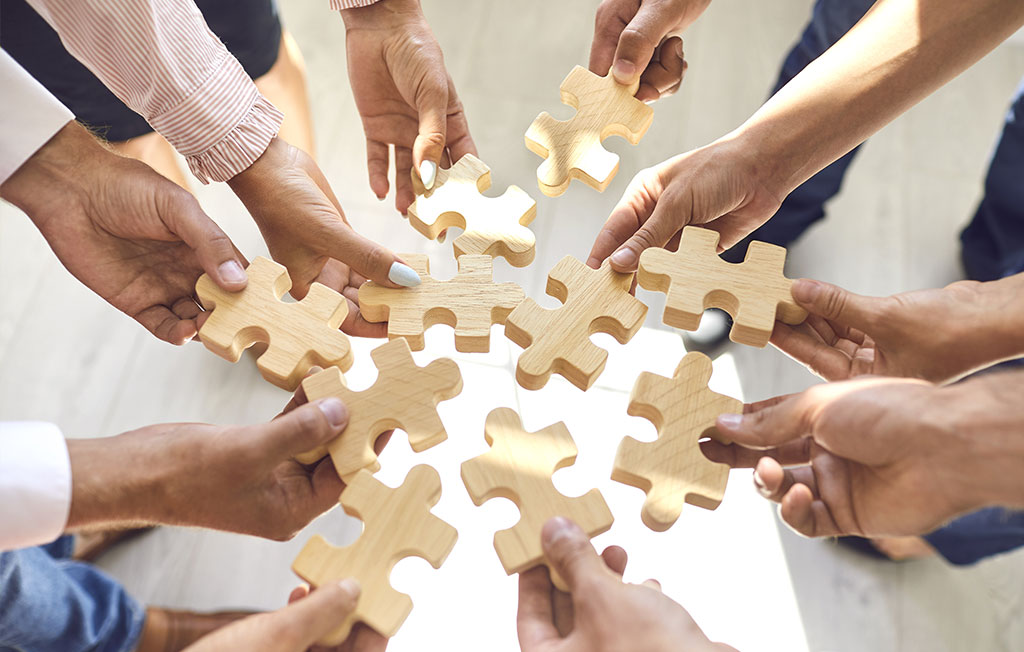 Is it possible that you already possess a superpower that once activated, becomes a super skill? Most of us only associate superpowers with fictional superheroes. A less known fact is that each of us has the ability to tap into this unique super skill. By slowing down and writing things…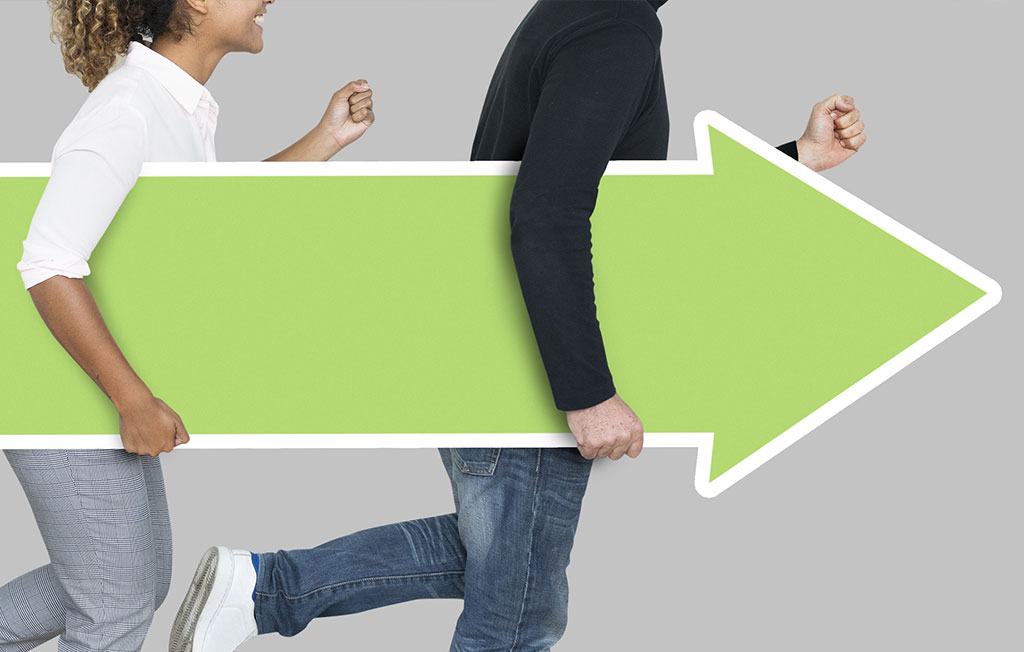 "Over 40% of Americans report increases in mental distress due to the COVID-19 pandemic, leaving employers with their own crisis, resulting in increased absenteeism, negative impacts on productivity and profits, and an increase in health care costs," said Brian Marcotte, President and CEO of the nonprofit National Business Group on…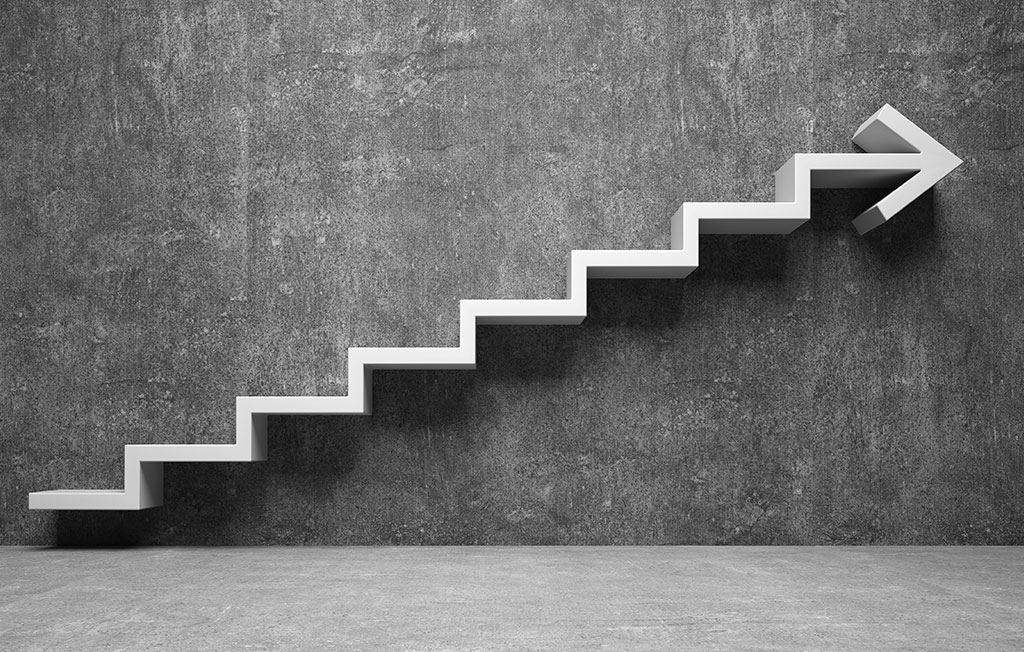 Simon Sinek has achieved an extraordinary level of influence in the realm of marketing strategy development. His books and lectures have influenced a broad spectrum of leaders in his field and are worthy of our careful attention. Sinek's "Golden Circle" theory of marketing advocates that we "Begin With Why" our…