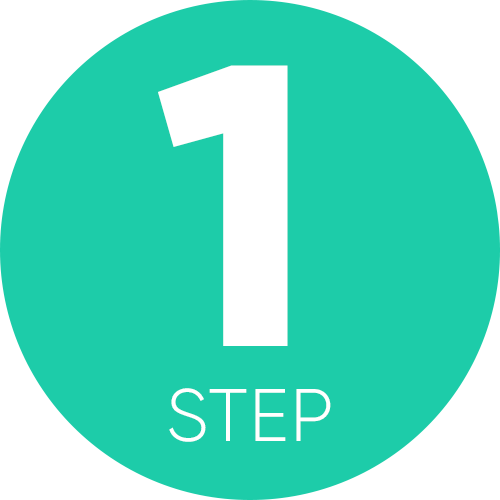 Download the Self-Guided
CoreSelf Map
The CoreSelf Map process encourages you to slow down and use an alternate function of the brain to arrive at key insights and real questions that move you forward towards your best next steps.
Download the map below to complete the following steps.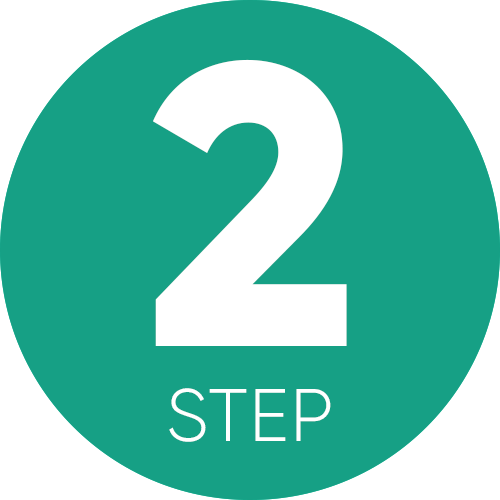 Listen to the optional audio &
complete your CoreSelf Map
Here you have the tools and information you need to complete your Self-Guided CoreSelf Map. We encourage you to follow along with the video to help guide you on your journey. If you would like to experience the Guided CoreSelf map and speak with an advisor, you can schedule a session here.
In this exercise, focus on the concept of slowing down. Learning to trust the map and question respectfully will come later.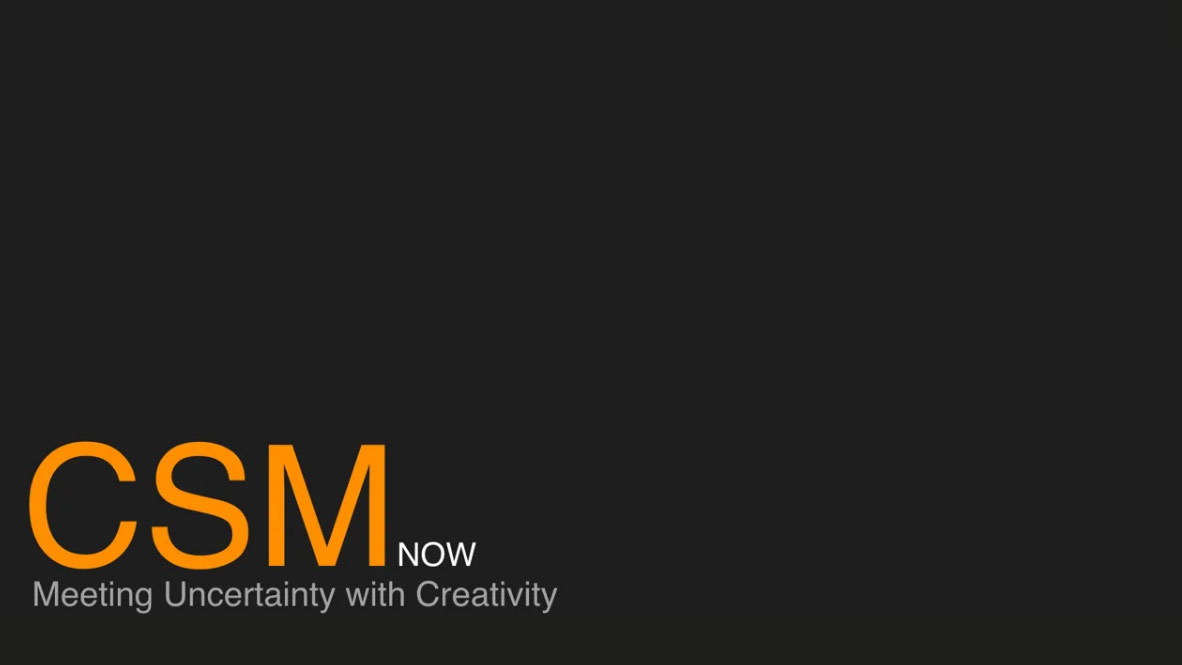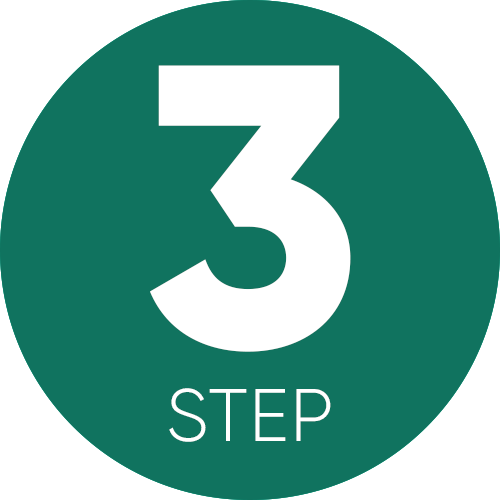 Congratulations on completing your Self-Guided CoreSelf Map! Let's take a moment to check in. Ask yourself these questions:
The great news is you can visit this page, watch the video, and complete the mapping process as many times as you would like. In fact, we encourage you to practice the CoreSelf Map everyday!
If you are ready to learn more, we invite you to join us for a live webinar session where you can hear from experts and advisors as well as participate in a Q&A session. To schedule your webinar, click here.