Stress can often make us feel unfocused, overwhelmed, and wondering if we are on the right track. We can lose direction and fail to remember what was once important to us. During the current climate many individuals and professionals find themselves wondering  what is next and how to best proceed.
In our workshop, Finding Direction in Times of Uncertainty, we break down the steps you can take to unlock your Internal Observer, find the right questions to ask, and develop sustainable next steps for your personal and professional goals.
Benefits & Expected Outcomes
We are all familiar with the saying you get back what you put into it and this is no different. After watching the video, viewing the complimentary material, and completing the Self-Guided CoreSelf Map most people walk away with a new vantage point and insights into how CoreSelf Mapping can show you what is possible. Others may want to learn more and are invited to schedule a session with an advisor or attend additional workshops.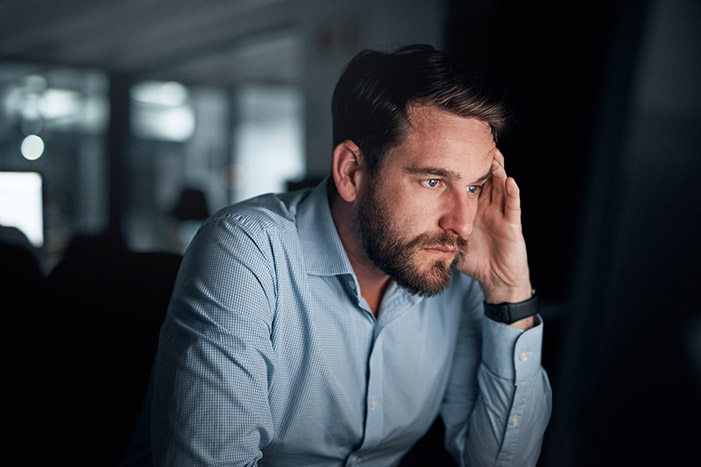 Are you ready for your next step?
Sign-up now to discover a new tool that will help you find the path forward during times of uncertainty.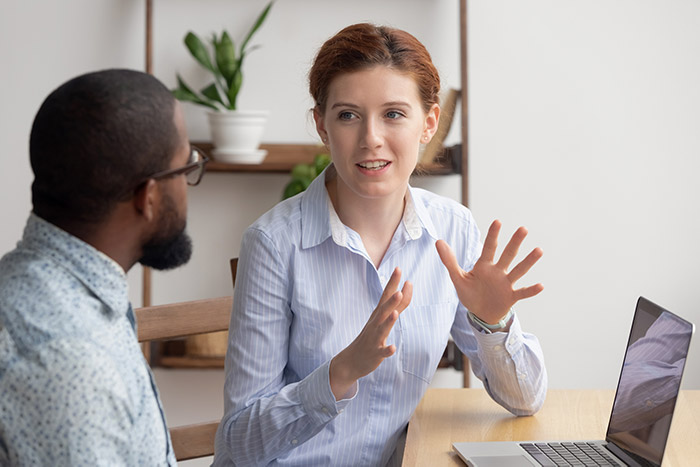 Here's what you will receive when you sign up!
Explanation of the map by Co-Founder Tim Preston

Additional documentation that expands on the process

Exclusive offers to attend a live workshop and discounted advisor sessions
If you are ready to find a new vantage point and work on creating a sustainable path forward, we encourage you to sign-up today!