Evolution of Business Coaching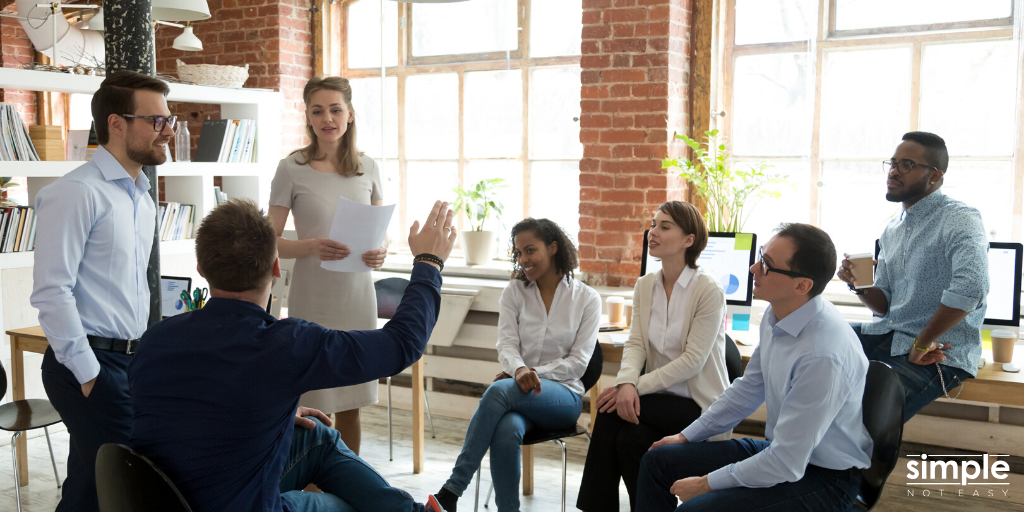 Once reserved for the highest levels of executives, coaching developed as a means to help business leaders manage the stress of their responsibilities, but also to help them formulate new and better programs in order for their organizations to move forward. Today's success rates of coaching extend past the c-suites and benefit a diverse range of stakeholders in large organizations, hospitals, and major institutions across various industries by empowering, encouraging, and developing individual staff members. But with that diversity of coaching opportunities comes some industry growing pains.
With such an emerging wave of interest for individual coaching in a wide range of organizations, it's becoming a burden on businesses and coaches to keep up with the demand for all those who are requesting their services. For the past few decades, the paradigm for coaching has been one-on-one with an individual, meeting frequently, and for extended periods of time. Now, based on the proven successes of coaching, there needs to be an industry shift in the process so that it can be made more available in a much more democratic way across the whole organization, with less frequency, and at a more manageable cost—yet get the same successful results.
To adapt, large coaching organizations will have to develop less expensive techniques, strategies, and protocols for their coaches in order to determine appropriate time and effort limitations for individual coaching sessions; much like the way the psychotherapy industry had to adjust to health insurance restrictions and guidelines in the 1970s.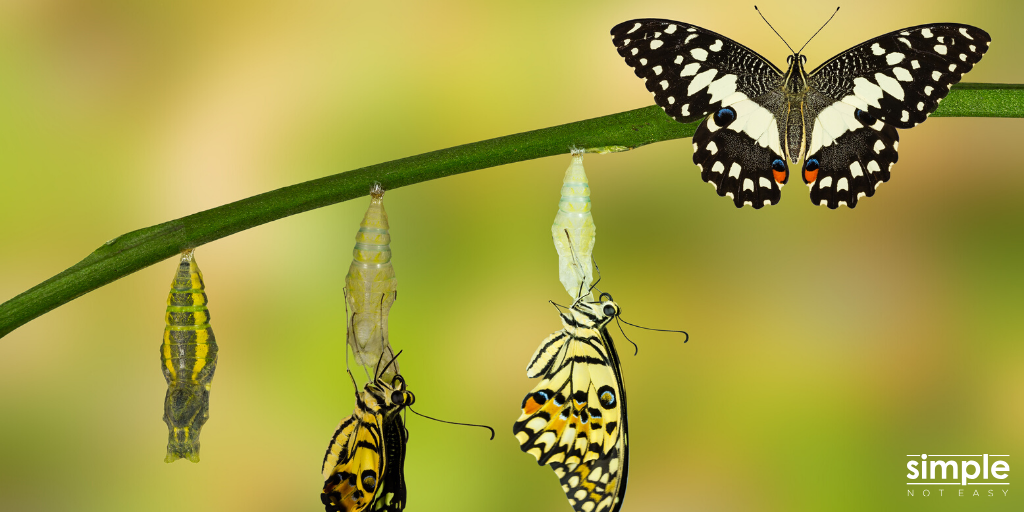 The insurance companies began restricting the number of providers that individuals could see, limiting the number of visits, and demanded proof that clinicians were delivering on their diagnosis and treatment. In addition, providers were required to get certified by the insurance companies and fill out multiple applications and paperwork and were subjected to audits. The paperwork had to match the diagnosis exactly, or the provider would have to repay the entire amount they received for the care. These processes placed unrealistic demands on the psychotherapist's time.
This parallel development from psychotherapy to coaching gives the coaching industry a map going forward of what we think will be beneficial to the stakeholders of large organizations.
In terms of our particular strategy for providing business coaching, we've developed an efficient and measurable tool called CoreSelf Mapping™. The seven steps on the map can be completed in as little as 20 minutes, providing the individual with new insight and a detailed next step plan that they can operationalize. The empowerment lies with the individual completing the map.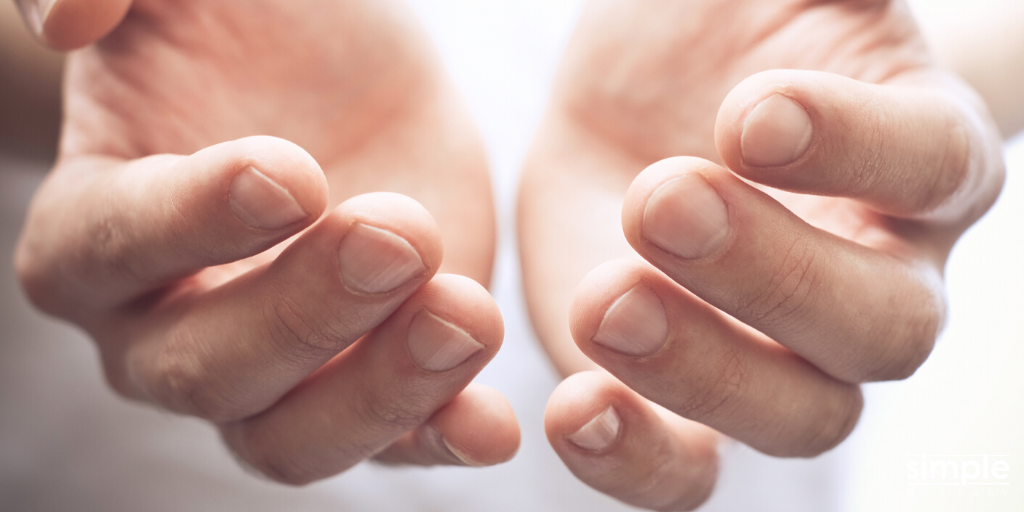 The innovative concept of CoreSelf Mapping comes from the individual's own awareness, not the genius of the coach who teaches the method and provides backup discussion for the results of the map. They have something in their hands that they created based on their own thoughts, beliefs, emotions, and energy levels, which are all integrated into practical applications. Unlike many other processes, the CoreSelf Mapping tool leverages strengths, not weaknesses. Our map brings people through an increased level of awareness of their situation—not problem because problems never have totally adequate solutions.
Through positive psychology, CoreSelf Mapping accesses not only the person but his or her situation to uncover resources that they may not be aware of. Or, the resources may have crossed their minds, but they didn't have a filtering system to capture those insights or possibilities that would have allowed them to consider constructive A, B, C, and D steps to build on those insights and strengths.   All too often, employees may be struggling with overwhelming problems that they eventually beg for help. It's a very different process when you have a coach who says let's talk about your situation and look inside for ways you've already attempted to come up with a solution that hasn't worked, or you haven't yet seen the full benefit. CoreSelf Mapping turns the whole concept of helping upside down.
By Jonathan Thomas