Leadership Lenses of 4X Leaders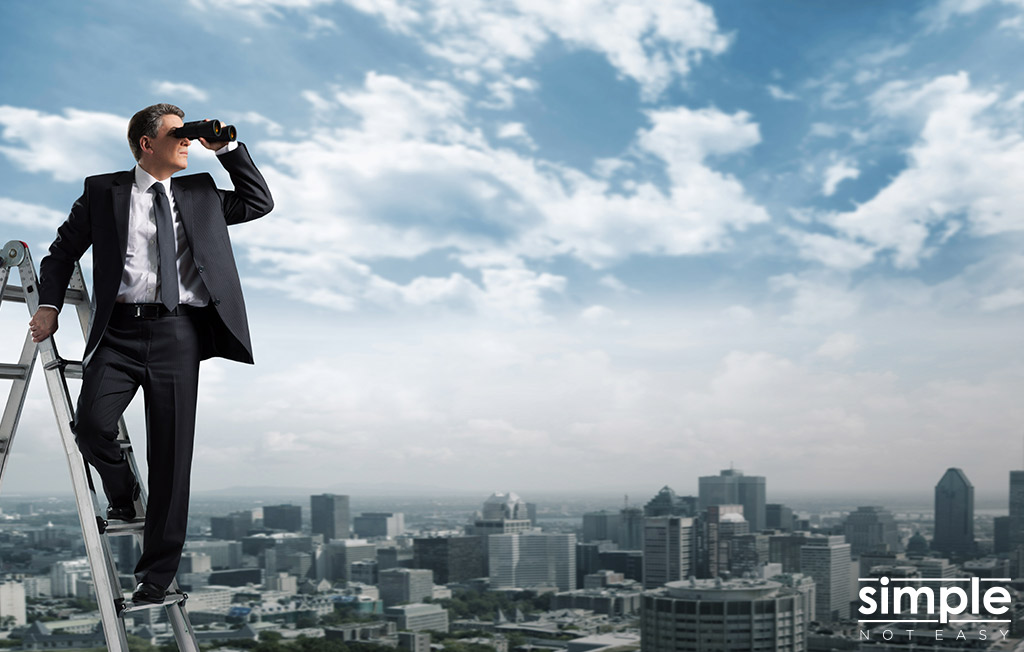 What is a 4X Leader?
Businesses that have managed to navigate the changes that the pandemic thrust on their customers, leaders, and employees have been forced to reimagine and recalibrate their business models in unprecedented ways with little to no warning. Aside from learning to manage entire teams remotely, many of today's leaders are also being called to be sensitive to their team's feelings of anxiety, emotional well-being, and digital fatigue – understandably, many of those responsible to lead others are feeling overwhelmed or ill-equipped themselves.
4X leaders have the ability to: 1) view their organizations from the outside-in and the inside-out, 2) self-position themselves while 'and positioning their teams to achieve company initiatives, 3) align their organization's energy level with its core values, and 4) get the entire organization on the same page as it relates to goals – resulting in team members applying more of their energy, focused on the pursuit of business, and personal, goals – thereby improving team morale and resiliency, fostering and boosting collaboration efficiencies, and making working together, albeit remotely, more engaging.
Consider approaching leadership in 2021 as a photographer or director might approach a shoot or documentary. Today's leaders are chartered with delivering short-term results with an eye on long-term sustainable growth; the ability to effectively zoom in and out at the appropriate time is an invaluable skill to effectively lead an organization's most valuable asset – it's people.,
Among photographers and videographers of all skill levels, there is a debate that continues: How many lenses do we really need? While some stick with a single zoom lens, others use several different lenses to achieve their work. 4X Leaders pack their tool kits with every lens they have available to them so they can zoom in and zoom out as needed to grow themselves, grow their people, and grow their businesses.  
Lens 1 is your wide-angle lens. It puts the big picture of the situation into focus, including the outside pressures (e.g., economic, competitive, market), all members of an organization, and expectations of others (e.g., shareholders, vendors, managers).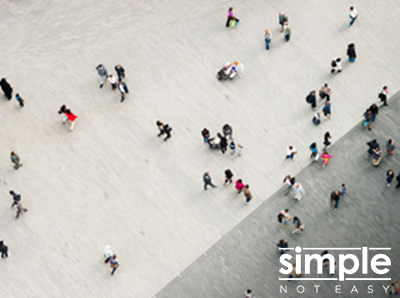 Lens 2 is your macro lens. It focuses more on the details—inner details, very close-up details, the inner workings of a person.
Lens 3 is your portrait lens. This lens lets you see not only a person's face, but their expression and their subtext—the meaning you get without being told.
Lens 4 is your telescoping lens or your Internal Observer & Navigator, a specialized lens that lets you tap into a more concise operating system so you can get a better understanding of a situation and how it unfolds, by merging and aligning all the different lenses into one clear picture for the best next step.
The CoreSelf Mapping™ is a simple, 8-step worksheet that takes less than 30 minutes to complete and is used in CoreSelf Positioning Workshops. It connects the different parts of your awareness to engage the Internal Observer and Navigator, the powerful part of your consciousness that could be called on for guidance when you are looking for clarity. The process contains the 4S's: Situation, Strengths, Struggles, and Strategies.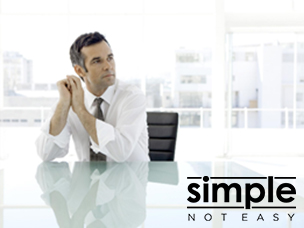 4X Leaders leverage the 4S's methodology to proactively activate and unleash the power of their organization's energy levels, values, and actions–extracting additional value from each member of the team while increasing motivations and momentum by:
Teaching teams that by slowing down to use an 'outside-in, inside-out' approach to problem solving they can 'get on the same page, literally' with best next steps.
Providing team positioning business tools that can also be used to enrich their personal lives (aka Company's Core Responsibility).
Asking Real Questions: 1. I don't know the answer, 2. I want to know the answer, and 3. I'm willing to listen to the answers and reflect on, before answering.
Empowering the entire organization to question respectfully with increased psychological safety.
Utilizing a strength-based framework that focuses on resources available to solve challenges and gives credit for proactive efforts to promote new insights or productive brainstorming sessions. 
When you are able to align the images you've captured from each lens's perspective and leverage your own Internal Observer and Navigator, you can produce insightful best next steps or real questions to create sustainable plans for the organizations you lead and yourself.
Ready to expand on the 4X Leader in you?