Are you Experiencing Virtual Meeting Fatigue?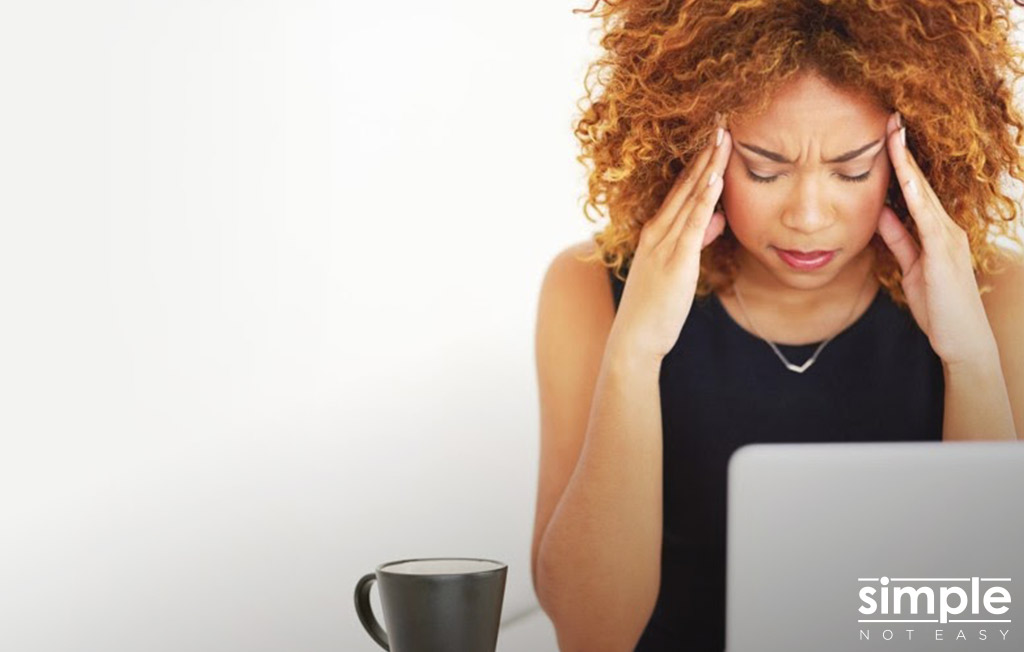 For many of us, the past eight months have radically shifted our weekly schedules. Working from home has both benefits and challenges.  Reduced commuting and travel time has created opportunities to spend many more productive hours in online meetings.  However, 7-8 hour days of screen time can be exhausting.  As the pandemic stretches on, many of us are experiencing loss of autonomy and "virtual meeting fatigue."
Take inventory of where you are on these measures:
Do you find yourself losing interest?
Have you stopped contributing ideas?
Do your facial expressions show your lack of enthusiasm?
Are you showing up late or not at all?
If you find yourself dreading these virtual meetings, it might be a good time to take a step back and look at them from a different vantage point. Weekly practice of CoreSelf Mapping, a simple, one sheet process that takes less than 30 minutes to complete, can help you check back into the meetings, with more focus and intention. By using this tool as a weekly personal journaling practice, you are giving yourself permission to slow down so you can engage your Internal Navigator/Observer, that little voice that can help you take stock of where you are now and where you want to be so you can reclaim control over your motivation during virtual meetings. But that can only happen when you allow yourself the time and space for it to provide feedback.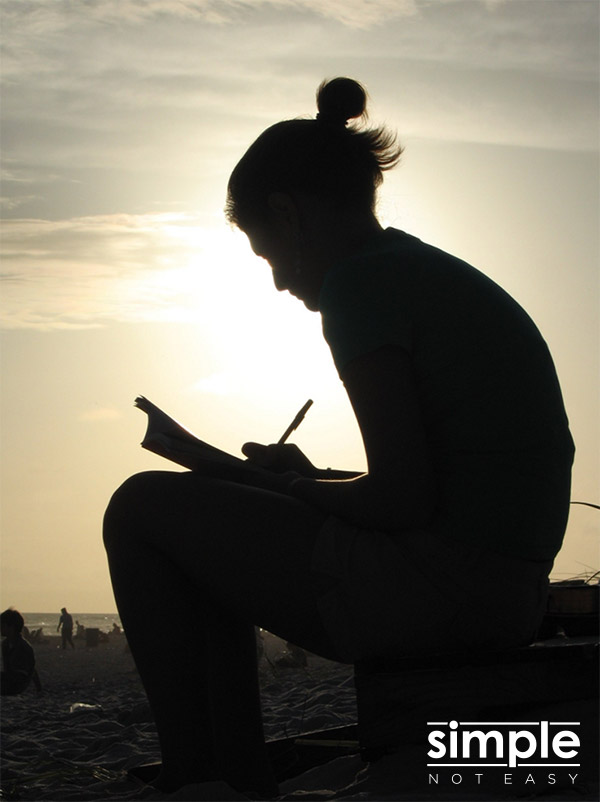 Even if you can't control the frequency of the meetings, you can approach them from a better place. Sign-Up for our FREE Finding Direction in Times of Uncertainty Workshop! You'll receive a self-guided CoreSelf 4S Framework, an explanation of the map by Co-founder Tim Preston, additional documentation that expands on the process, and exclusive offers to attend a live workshop and discounted advisor sessions.